Adelaide Hills unique physical environment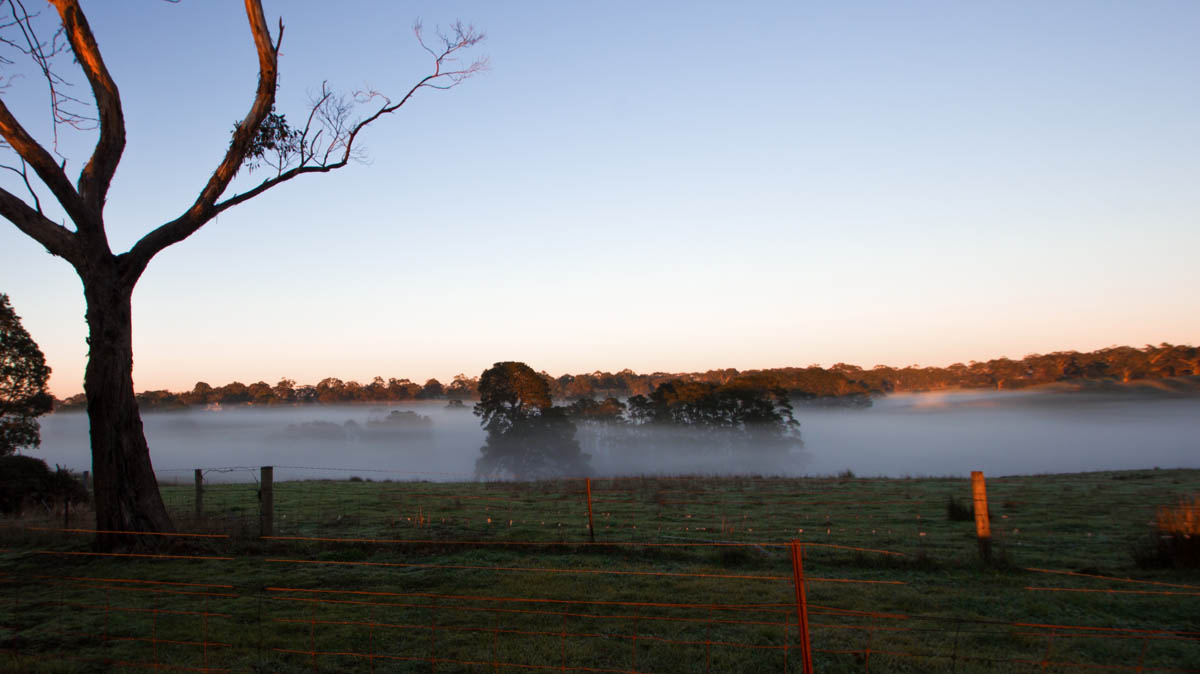 Adelaide Hills unique physical environment
"Wineries in the Adelaide Hills share a unique physical environment surrounded by an abundance of native plants and animals."
Adelaide Hills is one of the highest, coolest and wettest wine regions in Australia.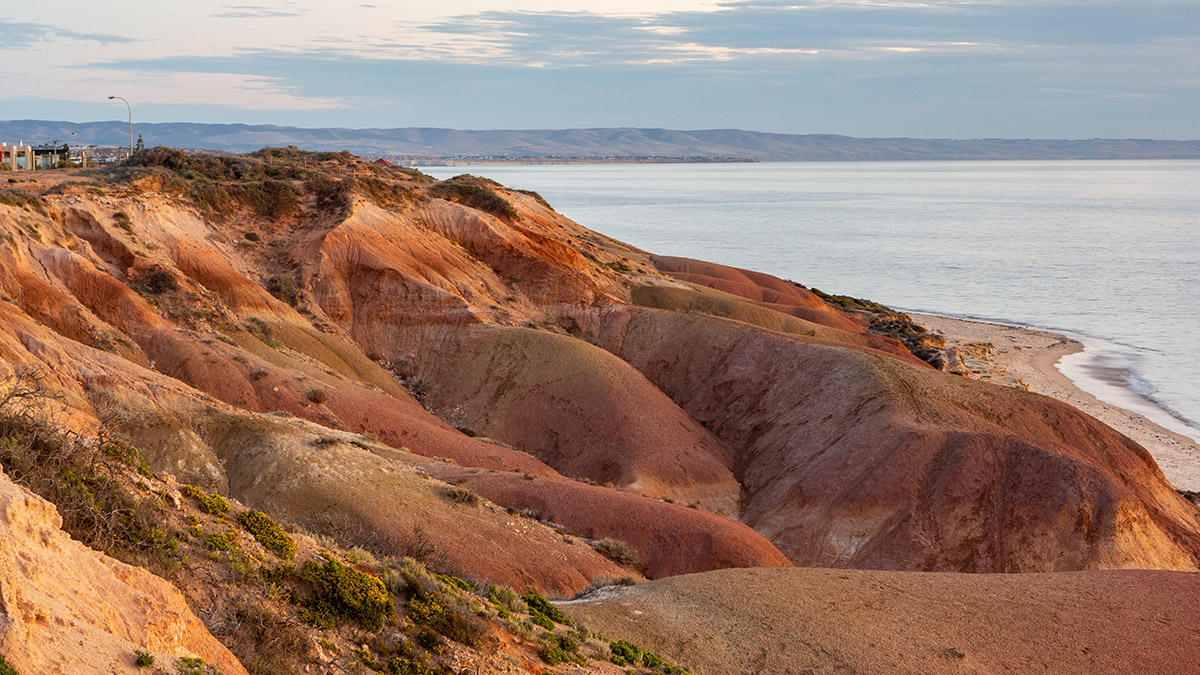 Ilya Vineyards is situated almost directly inland from Seaford Beach.
Kuipto is also close to the amazing Willunga Hills, which rise up from the flats leading to the beach.
There are about 300 artisanal wineries in the Adelaide Hills region.
Pioneered in the 1840's with a resurgence of young people in the 1970's exploring the high altitude and microclimates of the ancient land.
Adelaide Hills is renowned for its sustainable windegrowing practises. It is a registered Geographic Indication (GI) under international law.
This means that when you buy a wine with the regional name on its label it must be grown in the Adelaide Hills.
from https://www.adelaidehillswine.com.au/wine/viticulture/