Adelaide Hills Wine Region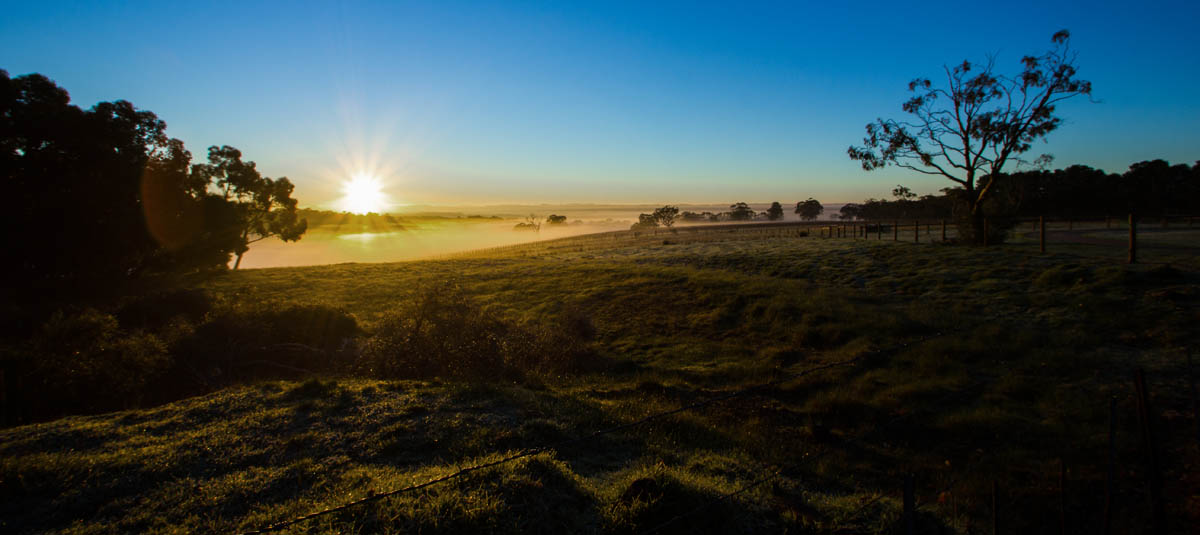 Adelaide Hills Wine Region
Wines with 'Altitude'.
The Adelaide Hills wine region has over 90 wine labels and 50 cellar doors.
Mount Lofty reaches 710 metres in height and is only minutes away from the flat, just above sea level, Adelaide plain.
Mount Lofty House was built in 1852 for Arthur Hardy, it is only 15 minutes from the CBD of Adelaide.
The Barossa Valley wine region is to the north and McLaren Vale region to the south.
Adelaide Hills has a variety of micro-climates, creating a diversity of wine styles amongst the small often steep vineyards.
Stretching alomost 70km in length it is one of the largest geographic wine regions in Australia, coupled with diverse climate and soil varieties.
Hahndorf is Australia's oldest-surviving German settlement.
Oakbank known for the Oakbank races also has a number of wine makers.
Lobethal in the north-east corner of the Adeliade Hills Wine Region, approx 475 metres above sea level has a number of family owned vineyards.
Ilya vineyards is located in Kuipto in the southern Adelaide Hills Wine Region. Kuipto has a population of only 196 (2016 cencus).
ILYA Vineyards .... Located at the Southern reaches of South Australia's Adelaide Hills Wine Region - Meticulously managed vineyards, ancient ironstone soils, artisan wine created from a single vineyard.
"Our terroir in a bottle"
The Kuitpo Forest Reserve covers an area of about 36 square kilometres. (Wikipedia)